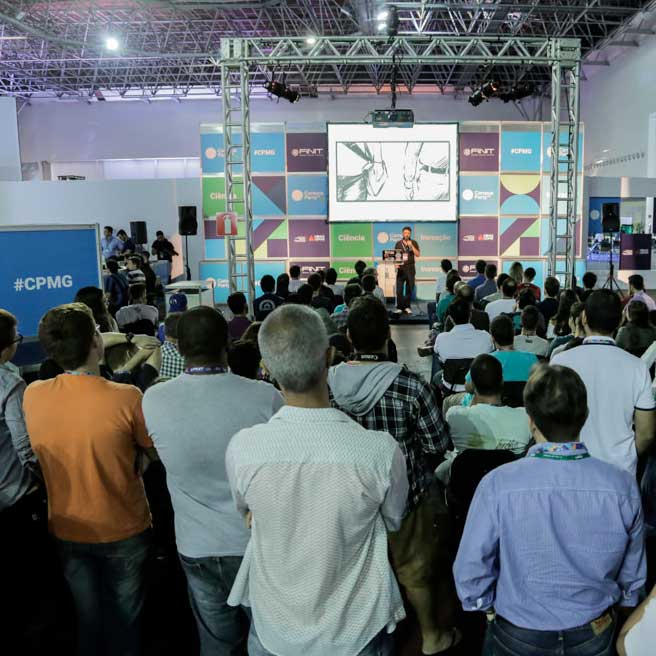 #CPMG3 | Campus Party Minas Gerais
CAMPUS PARTY COMES BACK TO BELO HORIZONTE
Get ready for the 3rd edition of Campus Party Minas Gerais in Belo Horizonte (Brazil)
 Minas Gerais, Brazil  November 7th – 10th 2018 24h 120h of contents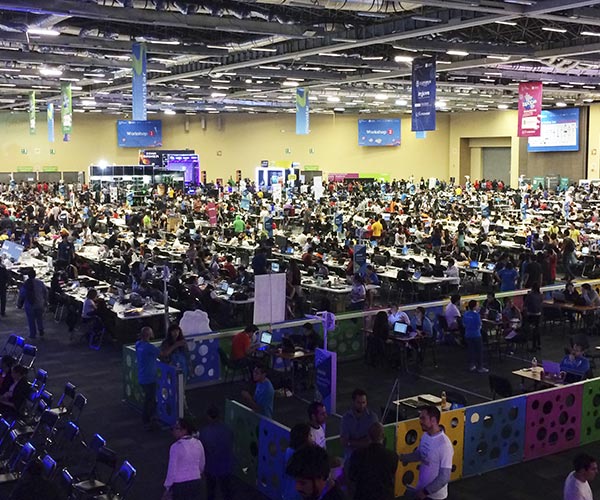 #CPMISIONES| Campus Party Weekend - Misiones
THE FIRST LOCAL EDITION OF CAMPUS PARTY WEEKEND IN ARGENTINA
The best of the federal talent joins in a meeting of innovation, technology, science, creativity, entertainment and digital entrepreneurship that will take place on November 23 and 24 at the Knowledge Park in the city of Posadas, Misiones.
Posadas, Misiones. Argentina November 23rd – 24th 2018 24h 50h of contents
#CBR12 | Campus Party Brasil
EXPERIENCE, TECHNOLOGY & FUN
Campus Party celebrated its 12th edition in São Paulo with 900 hours of content, 870 speakers, 130.000 participants, 8000 campuseros, 120 startups.

São Paulo, Brazil  February 12th – 17th 2019 24h 120h of contents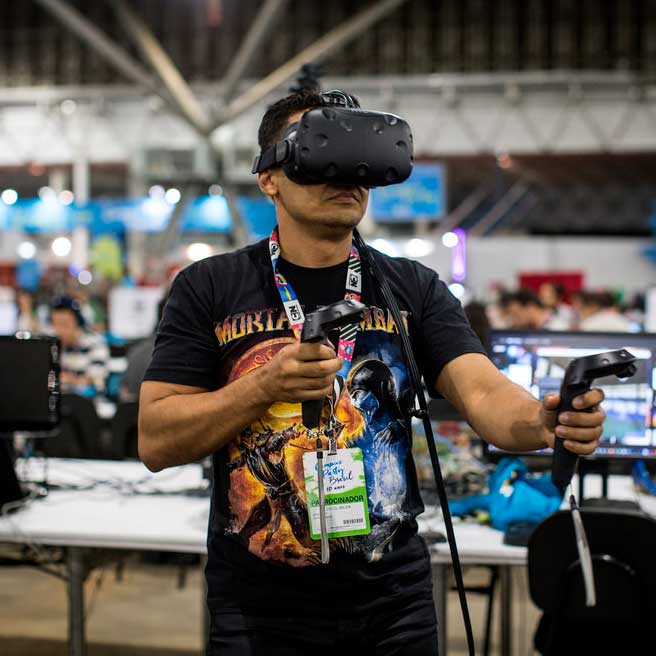 #CPRO | Campus Party Rondonia
THE FIRST EDITION IN THE NORTH OF BRAZIL
We are looking forward to the 1st Campus Party in the North of Brazil! Come to #CPRO in August with lots of innovation, technology, entrepreneurship, makers and more.
Rondonia, Brazil August 1st – 5th 2018 24h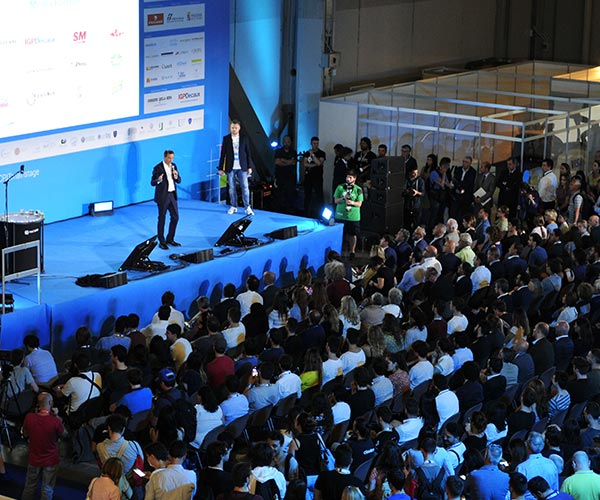 #CPIT2 | Campus Party Italy
LET THE CAMPUS PARTY BEGIN!
After the success of the first edition, it's time to go back to Italy for a fantastic event with participants, guests, speakers, and experts from all over the world.
Milan, Italy 18-22 July 2018 24h