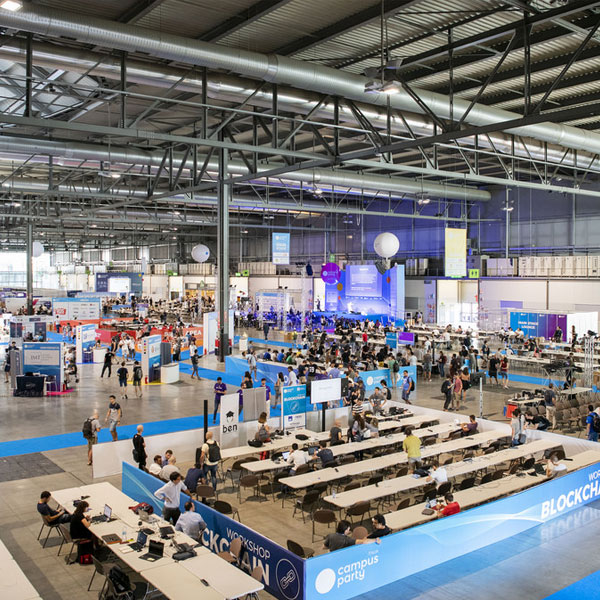 #CPIT3 | Campus Party Italy
A SUCCESSFUL THIRD EDITION !
After two successful editions, we are working on a new amazing event. We'll keep you updated on the latest news
Milan, Italy 24-27 July 2019 24h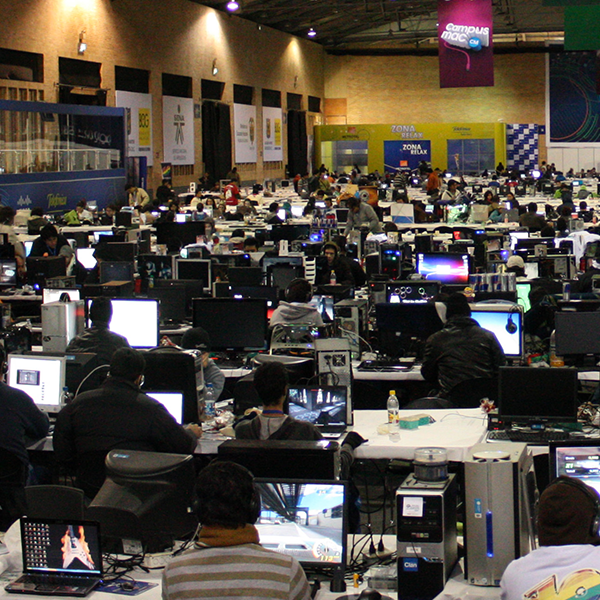 #CPCo2019 | Campus Party Colombia
CAMPUS PARTY RETURNS TO COLOMBIA!
Campus Party Came back to Bogotá with an agenda designed for all audiences: interactive exhibitions, challenges, workshops, talks, hundreds of activities and leading world experts from different sectors.
 June 18th-22th 2019 24h non-stop 250h of contents Bogotá, Colombia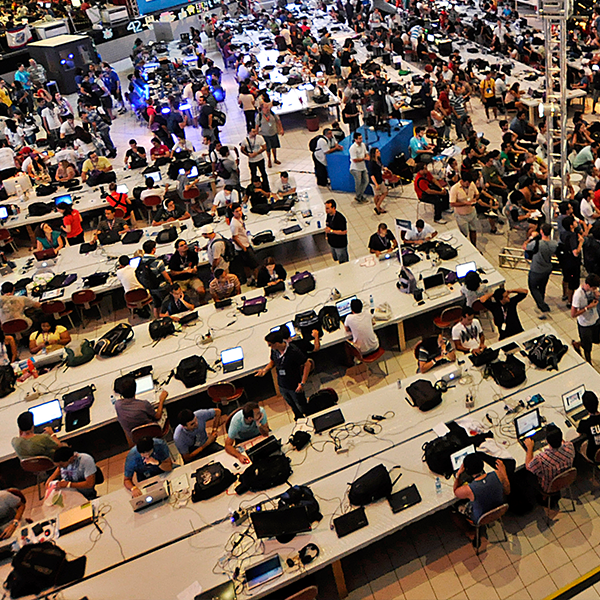 #CPUY1 | Campus Party Uruguay
AN AMAZING FIRST EDITION IN URUGUAY
The first edition of Campus Party in Uruguay was a succes. A busy program with over 250 hours of content and hundreds of unmissable activities.
Centro de Convenciones, Punta del Este, Uruguay March 15th-17th 2019 24h non-stop 250h of contents
#CBR12 | Campus Party Brasil
EXPERIENCE, TECHNOLOGY & FUN
Campus Party celebrated its 12th edition in São Paulo with 1,000 hours of content, hundreds of speakers and activities, 130,000 participants, 8,000 campuseros, and more.

Expo Center Norte, São Paulo, Brazil  February 12th – 17th 2019 24h 1000h of contents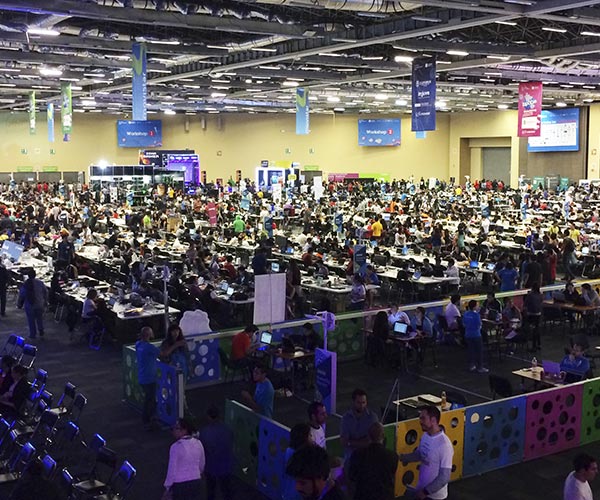 #CPMISIONES| Campus Party Weekend - Misiones
THE FIRST LOCAL EDITION OF CAMPUS PARTY WEEKEND IN ARGENTINA
The best of the federal talent joins in a meeting of innovation, technology, science, creativity, entertainment and digital entrepreneurship that will take place on November 23 and 24 at the Knowledge Park in the city of Posadas, Misiones.
Posadas, Misiones. Argentina November 23rd – 24th 2018 24h 50h of contents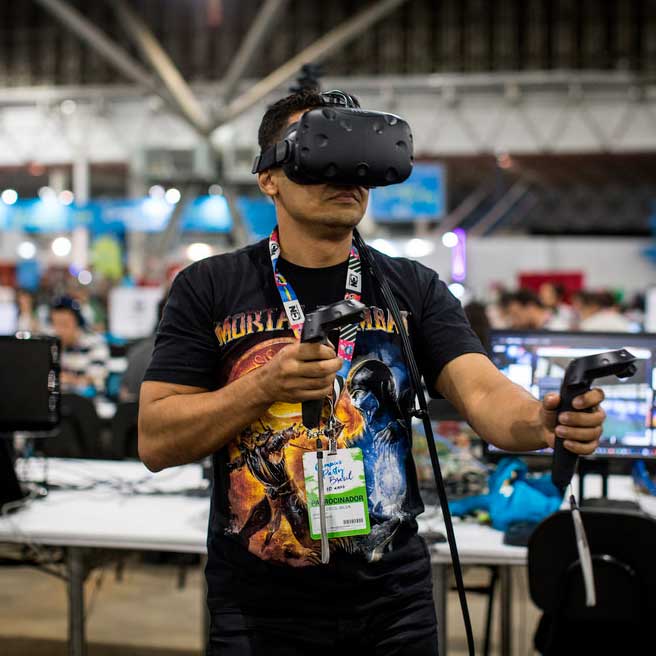 #CPRO | Campus Party Rondonia
THE FIRST EDITION IN THE NORTH OF BRAZIL
We are looking forward to the 1st Campus Party in the North of Brazil! Come to #CPRO in August with lots of innovation, technology, entrepreneurship, makers and more.
Rondonia, Brazil August 1st – 5th 2018 24h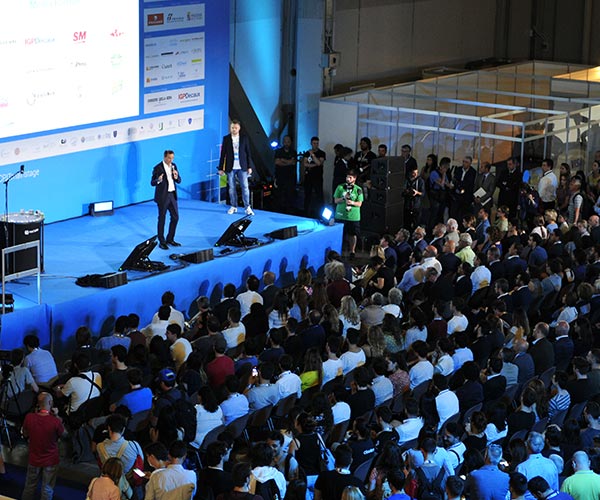 #CPIT2 | Campus Party Italy
LET THE CAMPUS PARTY BEGIN!
After the success of the first edition, it's time to go back to Italy for a fantastic event with participants, guests, speakers, and experts from all over the world.
Milan, Italy 18-22 July 2018 24h