BUILDING A SUSTANTAINABLE
FUTURE TOGETHER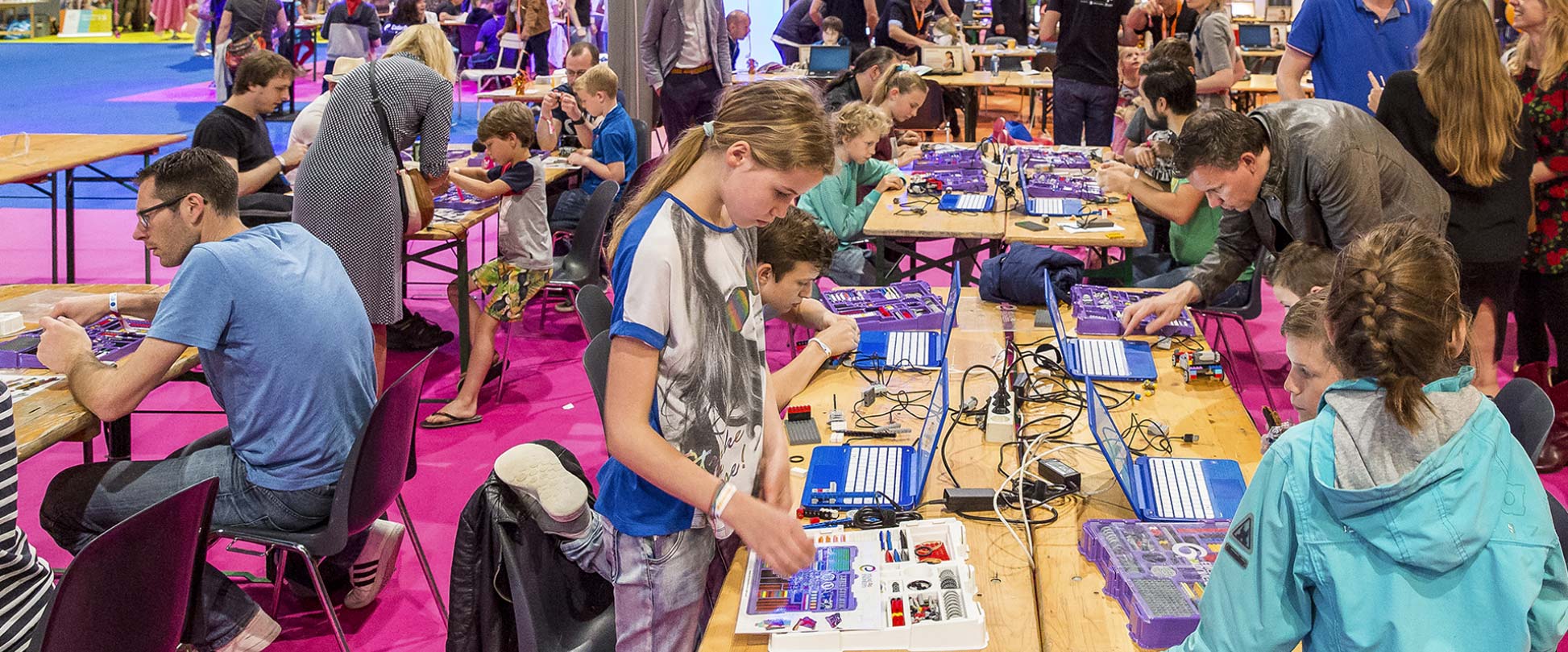 PLAYENERGY IS THE INITIAVTIVE THAT ENEL DEDICATES TO YOUNGESTRS TO BUILD A SUSTAINABLE, INOOVATIVE AND ACCESSIBLE FUTURE TOGETHER. FROM THIS YEAR IN PARTNERSHIP WITH CAMPUS PARTY.
ENEL: INNOVATION AND SUSTAINABILITY
Enel is an energy multinational and one of the leading integrated global players in the electricity and gas sectors. It operates in 33 countries on 5 continents, produces energy through a managed capacity of over 89 GW and sells gas and distributes electricity to 71 clients worldwide through a network of approximately 2.2 million km.
The Group consists of approximately 68,000 people, men and women from all over the world whose valuable work is based on values of Responsibility, Innovation, Trust and Proactivity.
Enel's strategic and operational approach is based on openness. Being Open Power means tackling some of the world's biggest challenges through an approach that combines a focus on sustainability with maximum innovation.

WHY ENEL CHOSEN CAMPUS PARTY
To implement the PlayEnergy project, Enel chose Campus Party due to its international presence in more than 15 countries worldwide and its ability to innovate and approach young people through unconventional but engaging activities.
Campus Party plays a leading role in supporting and developing talent, actively contributing to the creation of initiatives that can generate a positive impact on society and people.


THE PROJECT
PlayEnergy is the initiative that Enel dedicates to youngsters in order to build a sustainable, innovative and accessible future together. The project developed with Campus Party has an international scope and is addressed to youngsters between 7 and 18 years of age. PlayEnergy participants, divided into teams and accompanied by tutors, through a digital itinerary, will embark on a series of online missions to discover the Circular Economy, in order to build a sustainable future together. They will experience the joy of the discovery process through games, research, collaborative and experiential learning on the Circular Economy, with the aim of rethinking the way we use materials and energy.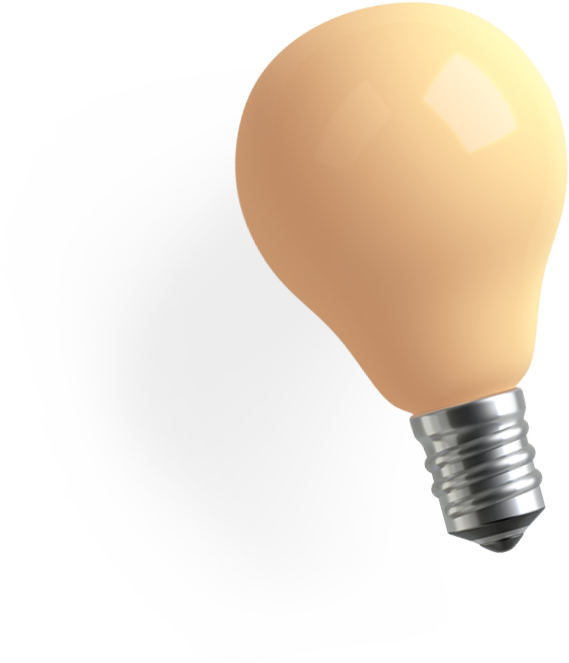 DISCOVER MORE
WHAT IS THE CIRCULAR ECONOMY?
The big environmental and social challenges we face today require a profound review of the existing economic model: the linear economic growth model has proved to be unsustainable in a globalized world.
This need has in recent years accelerated the affirmation of a new paradigm, called circular economy, in order to review the way we use matter and energy, in terms of design, production, use and management of so-called "waste".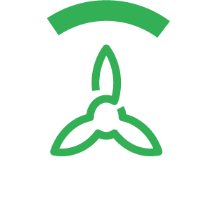 CIRCULAR INPUTS
Production and usage model based on renewable inputs or those from previous life cycles (reuse and recycling).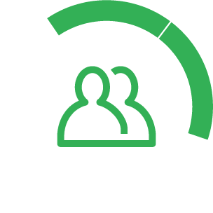 SHARING PLATFORMS
Management systems common to several users of products, goods or skills.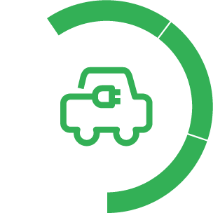 PRODUCT AS A SERVICE
A business model in which the customer, instead of purchasing ownership of a product, purchases the related service, e.g. car sharing.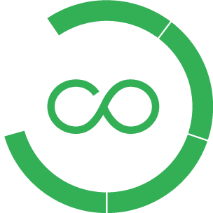 USEFUL LIFE EXTENSION
Approach to the design and management of an asset or product aimed at extending its useful life, e.g. through modular design, ease of repair, predictive maintenance.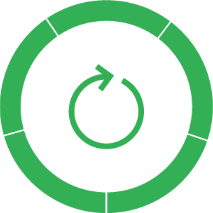 NEW LIFE CYCLES
any solution aimed at preserving the value of an asset at the end of a life cycle through reuse, regeneration, upcycling or recycling, in synergy with the other pillars.