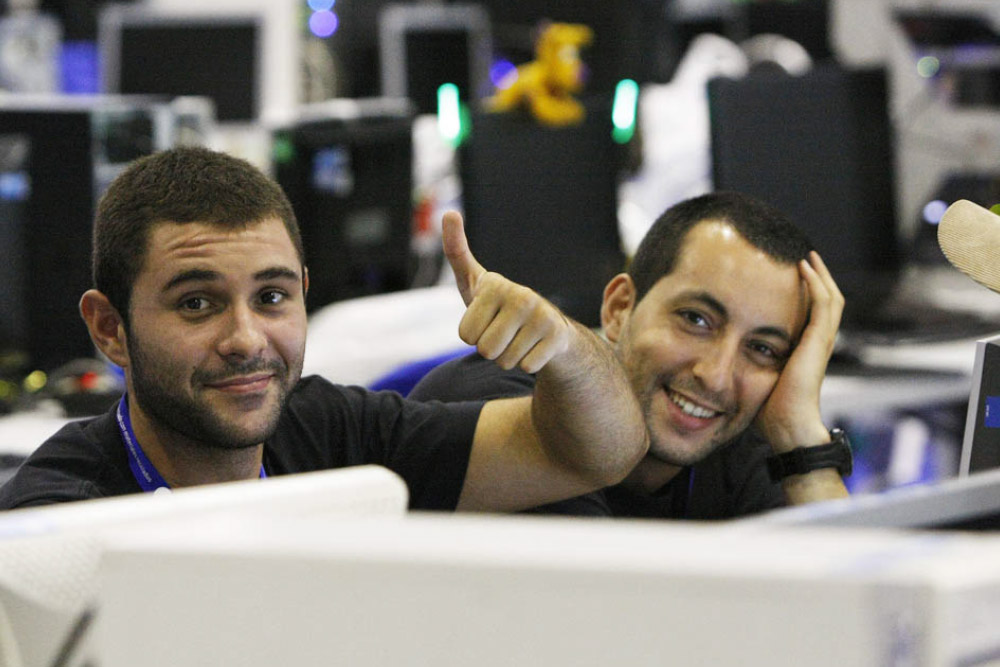 CAMPUSEROS
THE MOVEMENT
Dreamers, "demolishers", creators, thinkers.
We want to revolutionize the world with new perspectives and transform our future.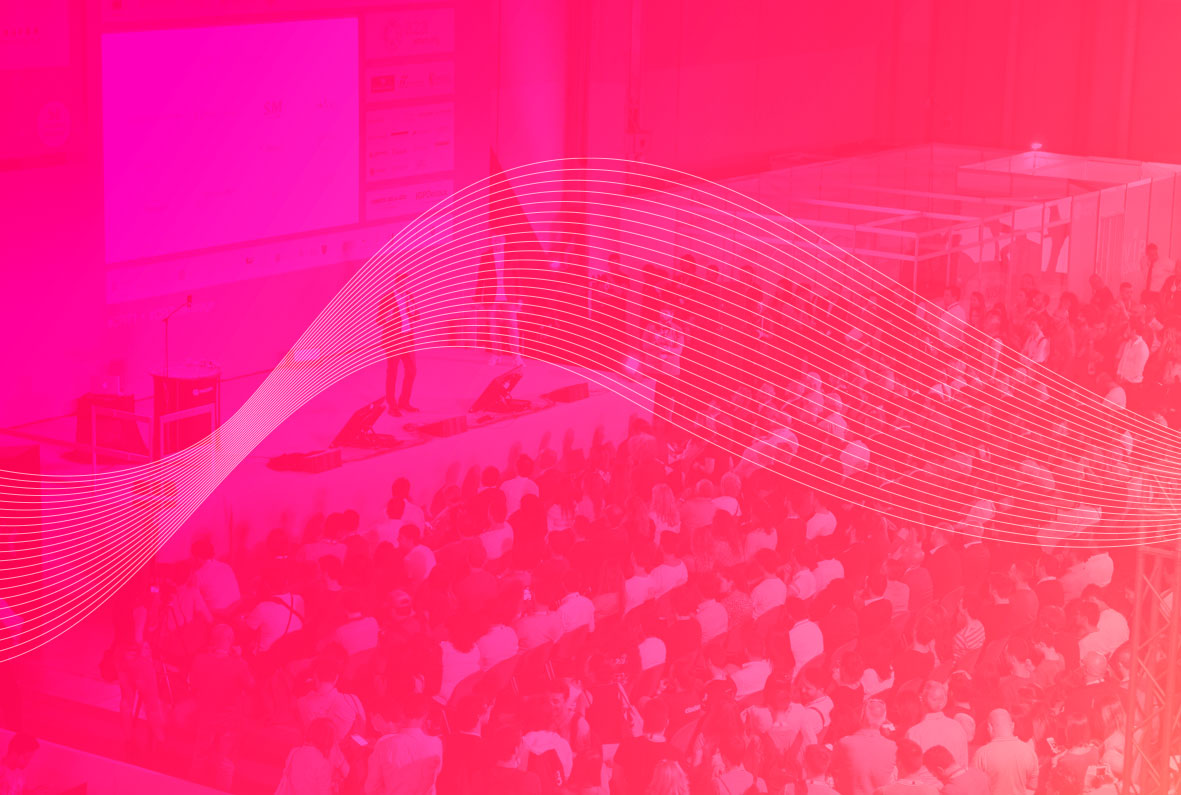 EVERY BIT COUNTS
We believe in real-world ideas and projects.
We seek out challenges so that we can make the present and the future better for all.
Read more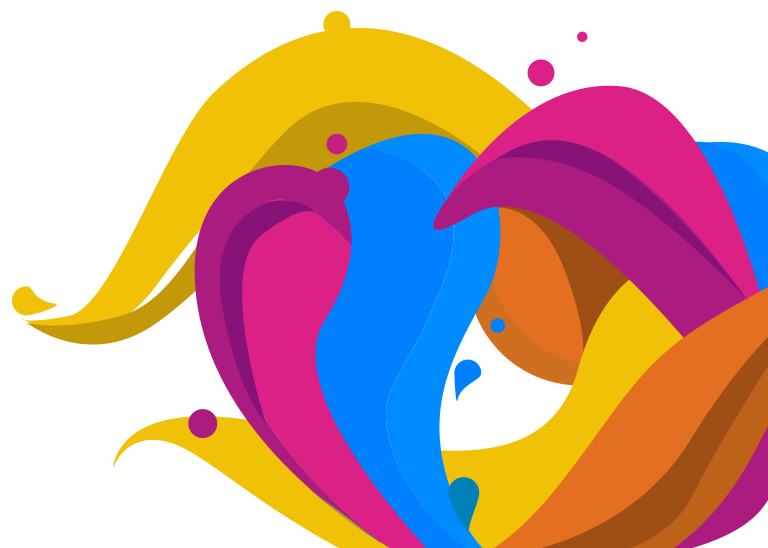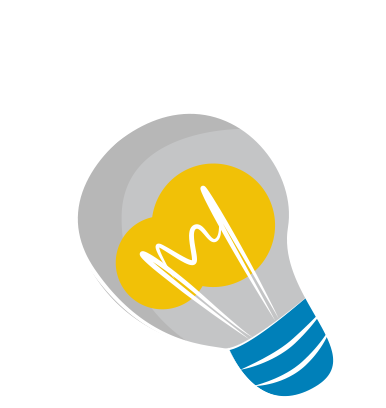 The Home
For millennials
To innovate
The world's largest platform for connecting and communicating withMillennias and Post-Millennials: the Campuseros whose Open Innovation and disruptive mindset is creating the future.
Find out more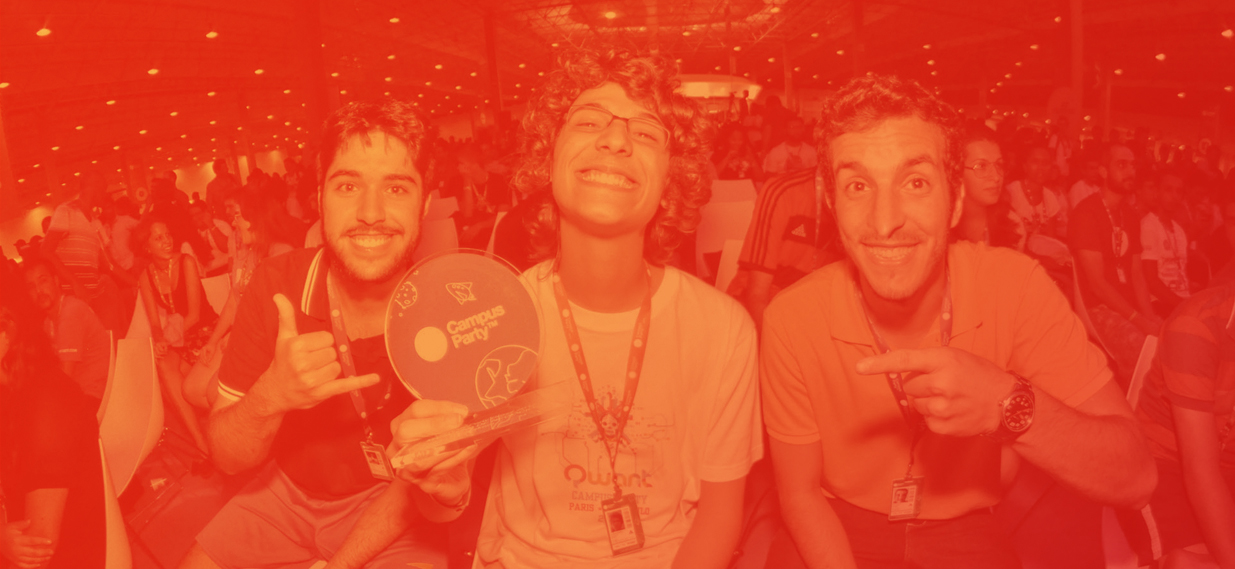 WE MAKE
We are a global network of innovators, working to create a better world, together.
About us
THE FUTURE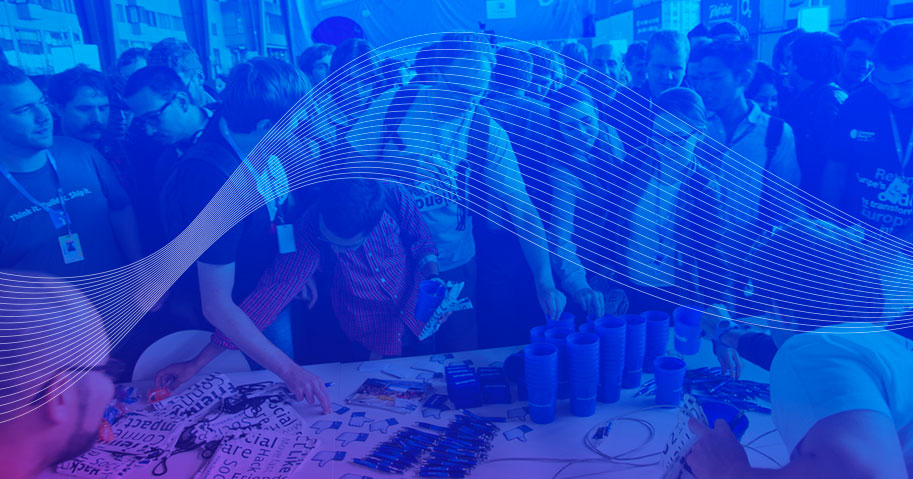 Become a Partner
Want to organize a Campus Party in your country? Want to become a sponsor? Want to become a local partner? Contact us and find out how
Learn more