If it's new, it's at Campus Party: hundreds of hours
of activities that create future trends, all in a highly
enjoyable atmosphere.

Talks (interviews and BarCamp), workshops,
challenges (Hackathon, Call for Ideas, and
CPHack), and immersive experiences that
challenge you to grow, learn, and transform.
Our stages welcome everyone's stories, knocking
down barriers and getting rid of formalities.

CODING
CREATIVITY
ENTERTAINMENT
ENTREPRENEURSHIP
SCIENCE
FRONTIERS OF KNOWLEDGE
Vitural reality, Blockchain, Makers, IoT, Cyborgs, Software development, Programming languages, Securuty, Open Source, Augmented Reality, Telecommunication, Innovation Policies, 2d and 3d graphics, 3 printing, Advertising, Audio, Blogging, Multimedia, Photography, Video Editing, Social Networks, Aerospace, Astrophysics, Biotechnolog, Robotics, Chemistry, Genetic engineering, Nanotechnology, Neuroscience, Pharmaceutical, Philosophy, Phisics, Gaming, LAN PArty, Gamification, Game desiggn, Mobile Gaming, Testing, Edutainment, Voice Over, Startus, Capital Ventures, Investors, Incubators, Growth hacing, Crowdfunding, Green economy, E-commerce, Monetization strategies, and many more
THANKYOU GUYS

"I think being in an event like Campus Party where people are celebrating technology, innovation, imagination, and collaboration… is a great ecosystem"
Jason Silva
TV personality, storyteller, filmmaker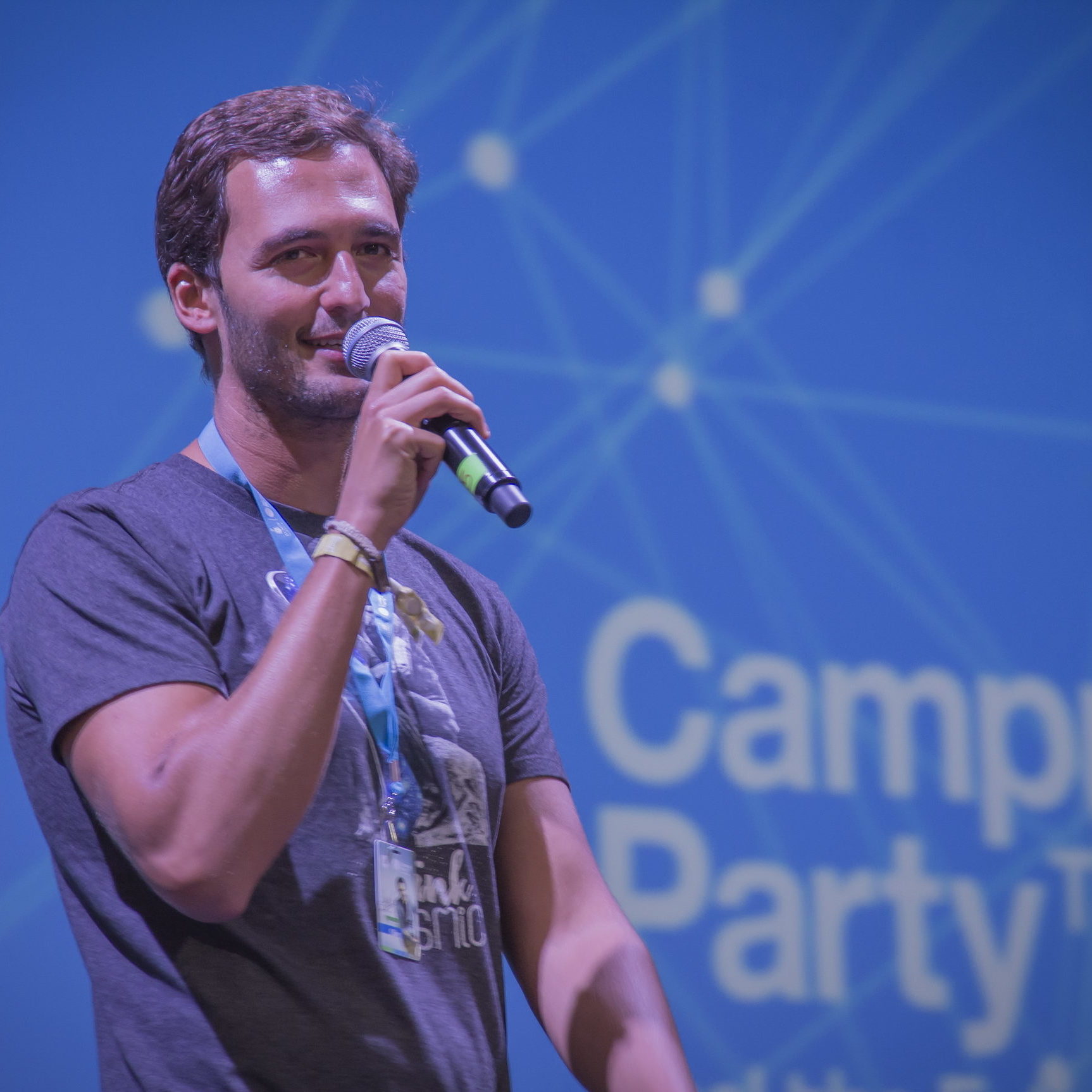 "What's the future of the Internet? Well, whatever those kids in the Campus Party wants to do, that's the future of the Internet!"
Vinton Cerf
Chief Internet Evangelist at Google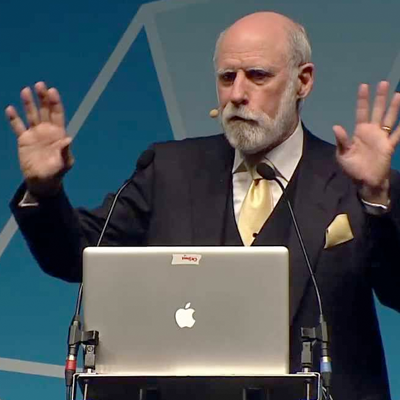 "That ability to come to an event to have fun and to pick up some skills and maybe design something on your own, start a company, you know… this is exactly the sort of critical mass of people and passion… that leads to entrepreneurship."
Chris Anderson
Entrepreneur, author of The Long Tail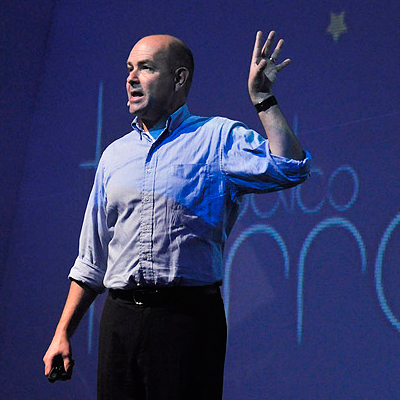 "I think that Campus Party brings together light mind and students and shows that being a nerd and being a programmer is cool!"
GUY KAWAZAKI
Silicon-Valley based author, speaker, entrepreneur, and evangelist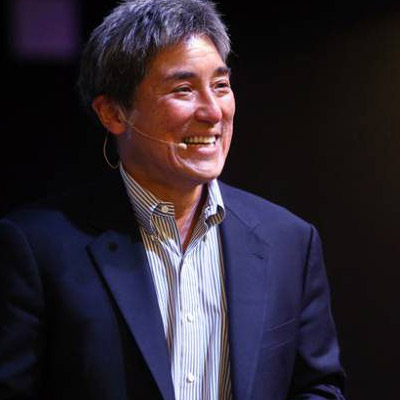 THANKYOU GUYS
Exceptional speakers, innovators, "destroyers": they're all Campuseros!
The greatest fans of the Campus Party philosophy.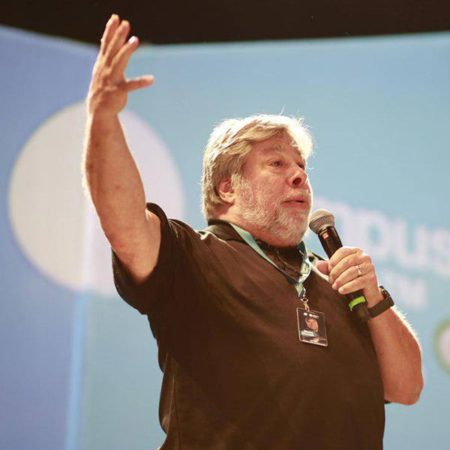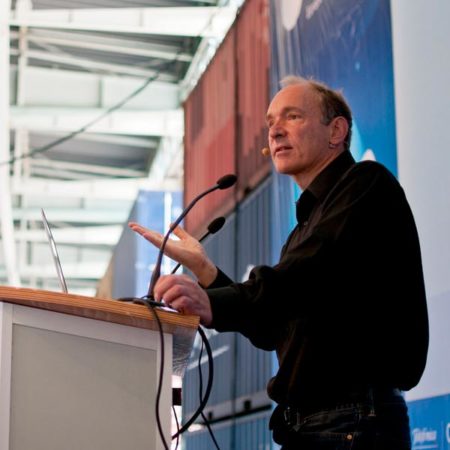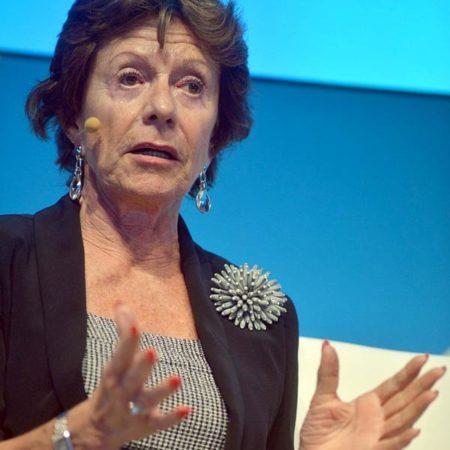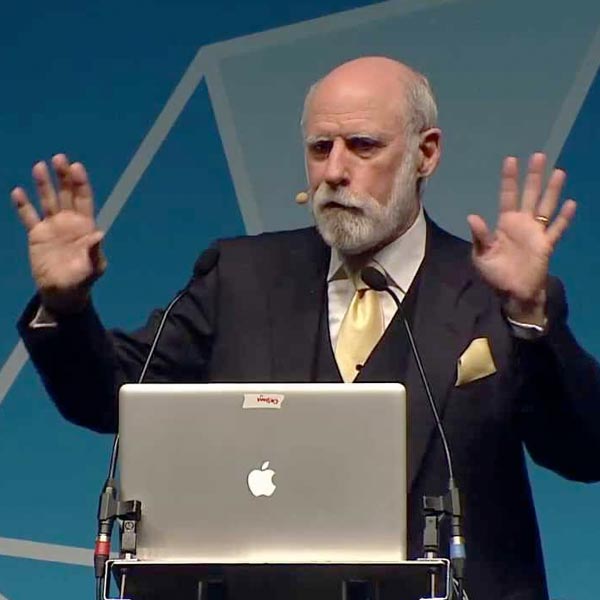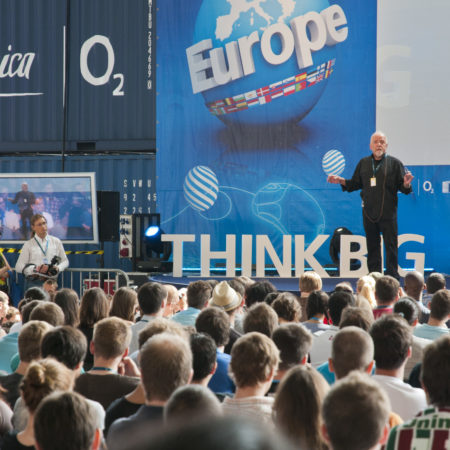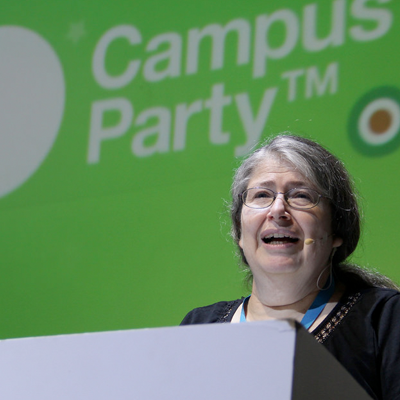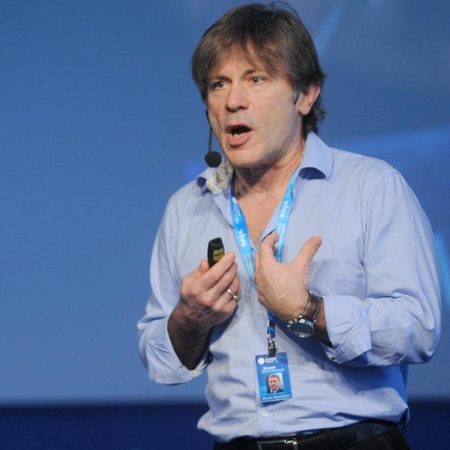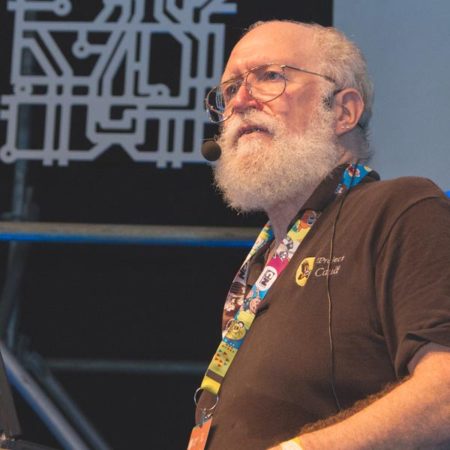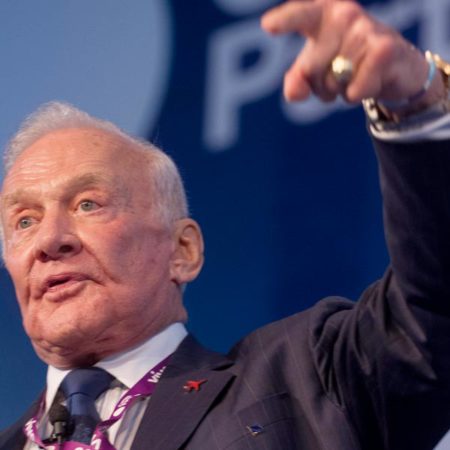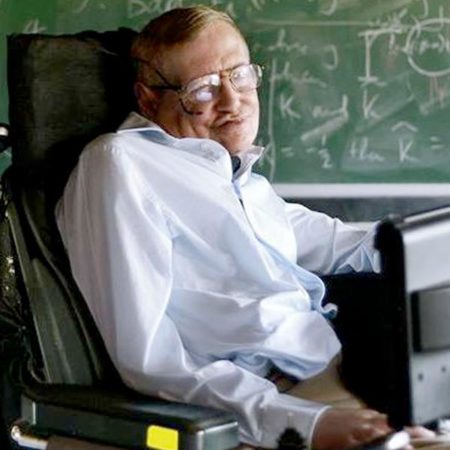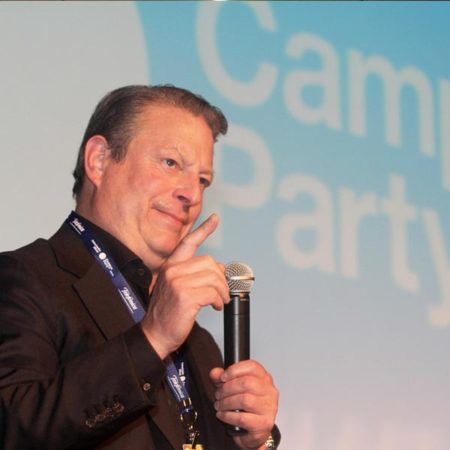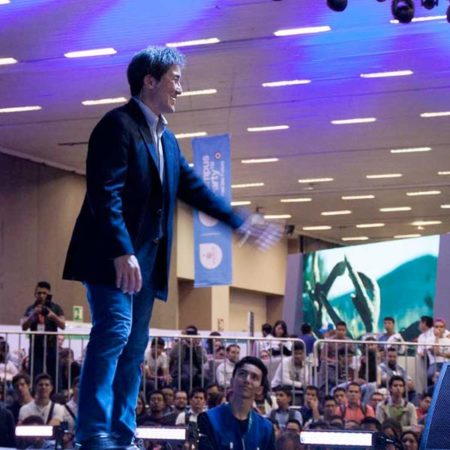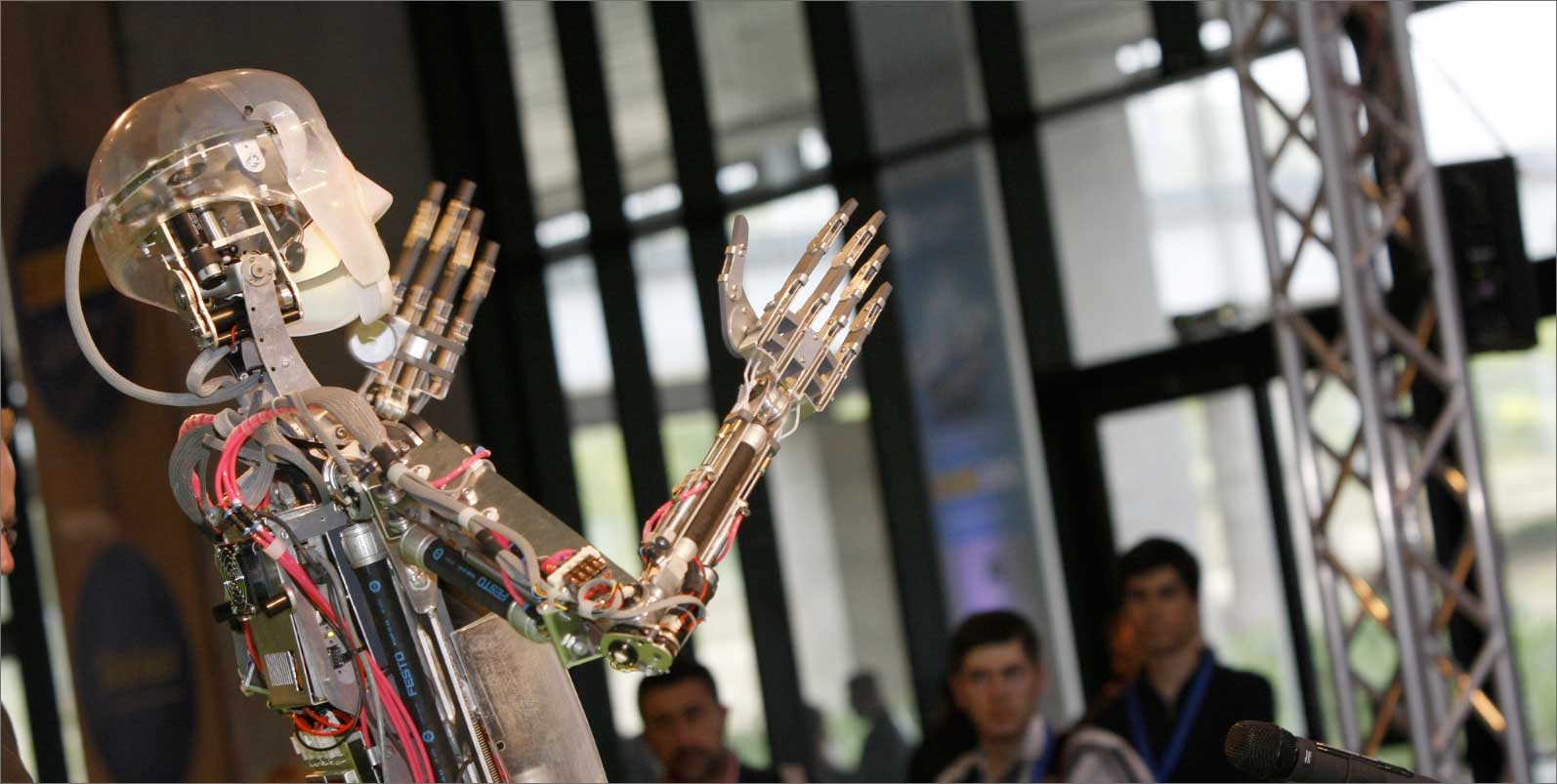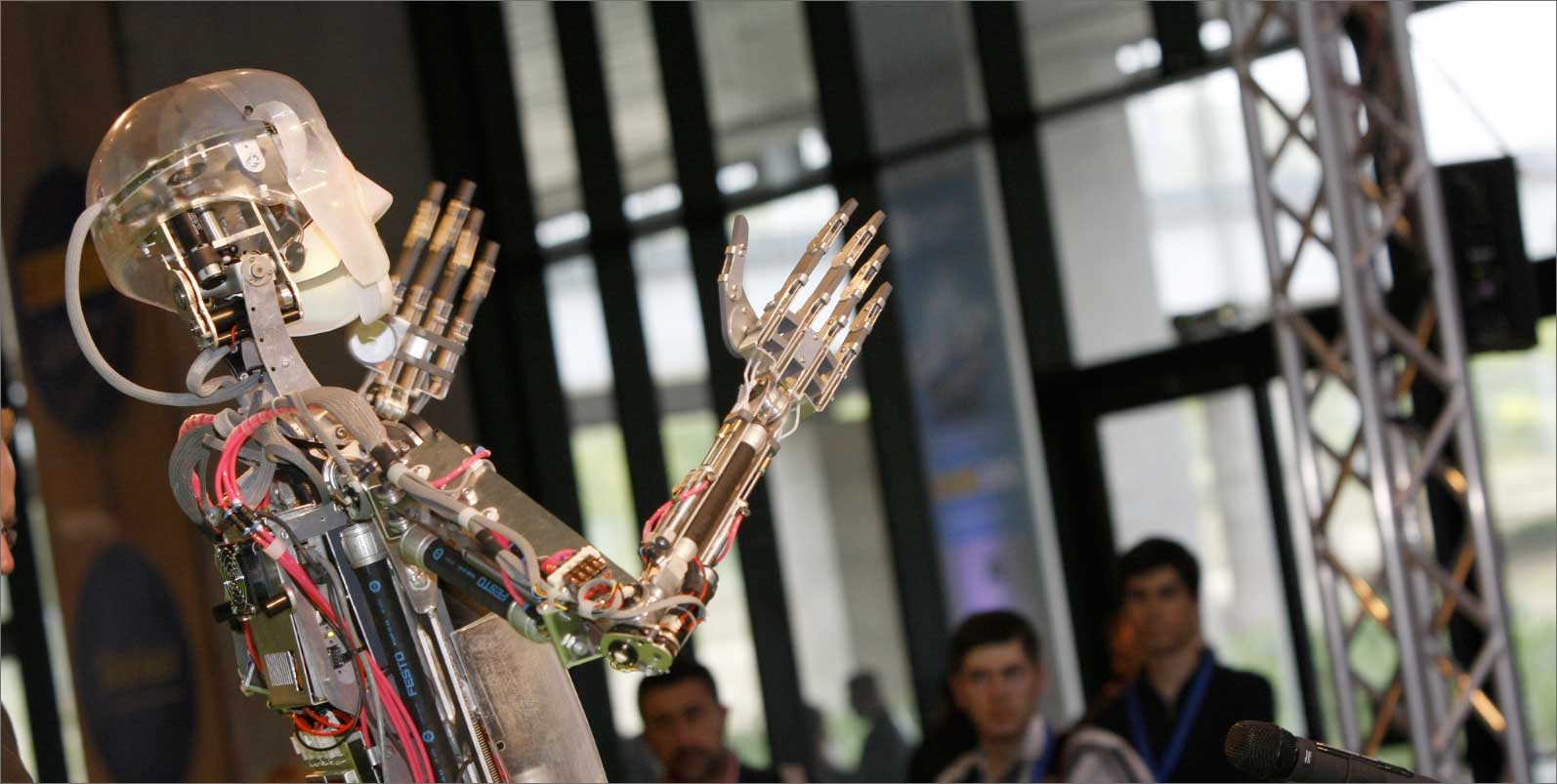 Be a
content
manager
Nominate yourself or someone else as a can't-miss speaker! If you receive the most votes from Campuseros you will be part of the official program, appearing on Campus Party stages.
The best stories about innovation and creativity come from you.
NOMINATE