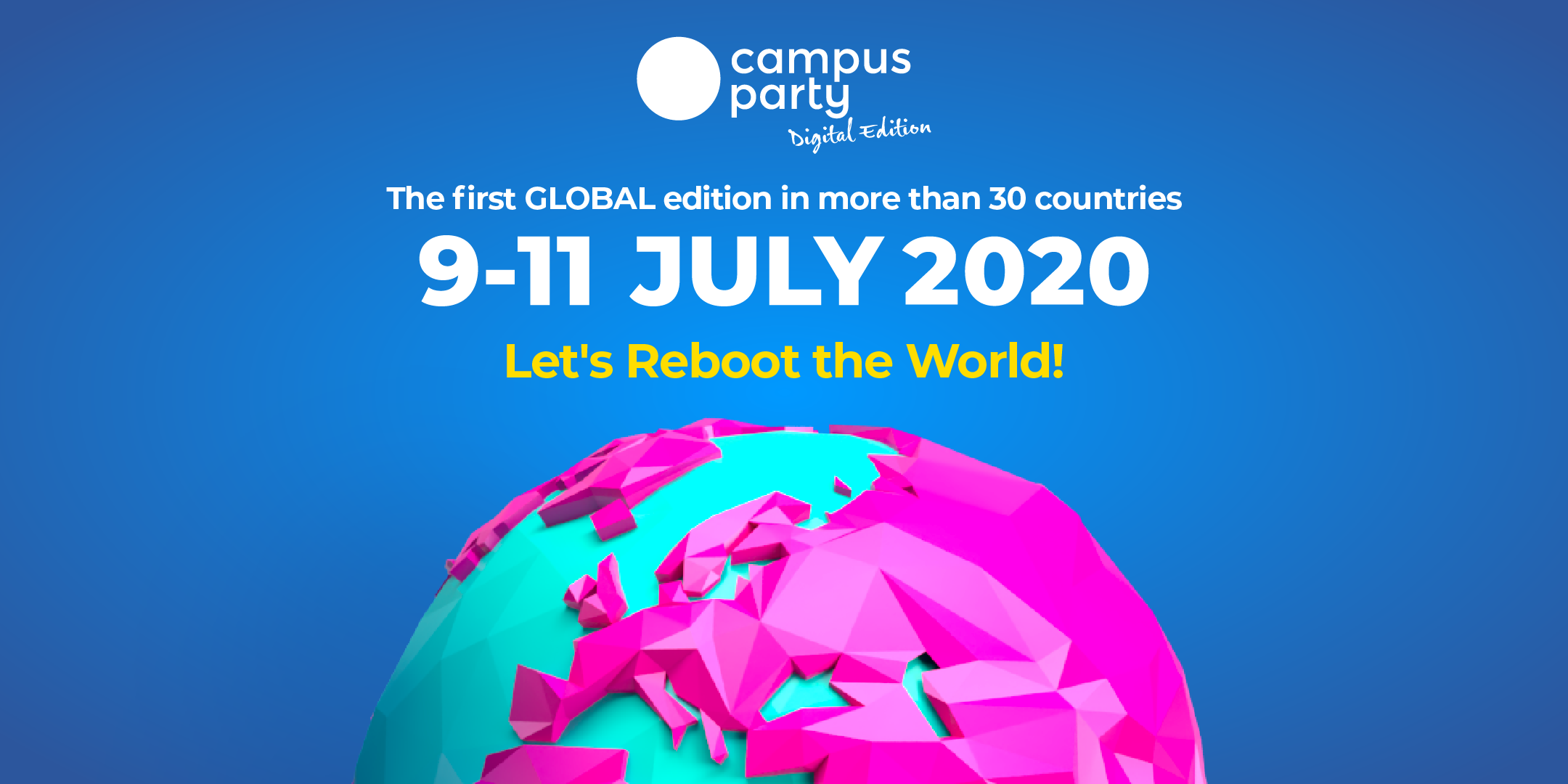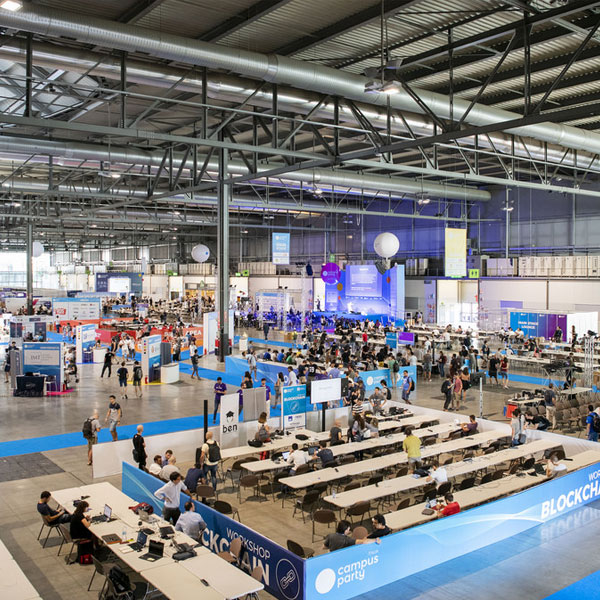 #CPUSA1
CAMPUS PARTY USA
Ready for the first USA edition of Campus Party? 3 days and 2 nights of activities with communities, geeks, professionals and institutions to shape the future using technology and change the world.
TCF Center | Detroit, Michigan July 23-25, 2021 24h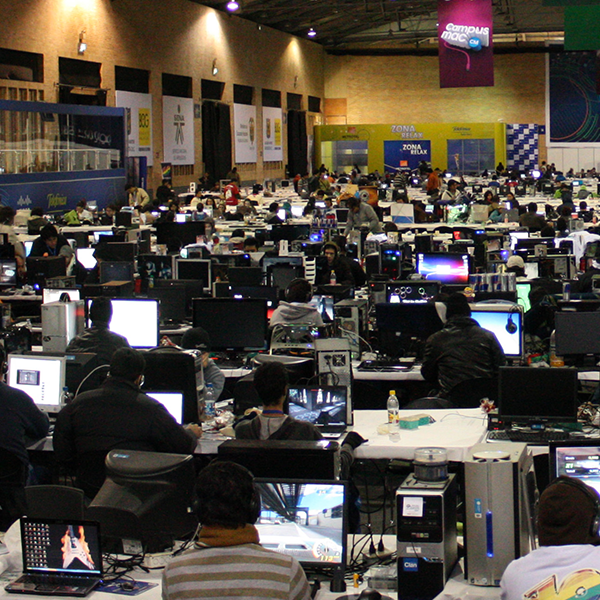 #CPCO
CAMPUS PARTY COLOMBIA
Campus Party came back to Bogotá with an agenda designed for all audiences: interactive exhibitions, challenges, workshops, talks, hundreds of activities and leading world experts from different sectors.
2020 24h non-stop 250h of contents Colombia