Non-profit project dedicated to young people from economically and socially disadvantaged areas
having the objective of educating specialized professionals.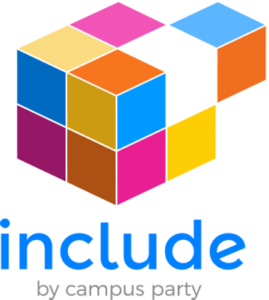 CAMPUS PARTY LABORATORIES
BRASIL
In Brazil, we have started many robotics, IT and programming labs to attract young people living in needy communities. We aim to establish more than 500 laboratories over the next four years.

CAMPUS PARTY SCHOOL
MADAGASCAR
We believe in everyone's right to have access to information and education. So in July 2017 in Madagascar, we created the Campus Party School, welcoming 100 children to make a difference in that country's future.